Date/Time
26/05/2020
10:00 am - 11:30 am
Join us for the first Basic Income webinar, a community session designed for both the curious and the knowledgeable alike. 
About this Event
Highlights:
Choose-Your-Own-Learning: attend one of two BI workshops
Keynote Speaker: Todd Hirsch, VP and Chief Economist at ATB Financial
BI Advocate Guest: Introduction to the P.E.I. Working Group for a Livable Income
Agenda
Welcome & Housekeeping (5 mins)
Workshops (35 mins)
Keynote Speaker: Todd Hirsch (15 minute talk and 20 minute Q&A)
BI Advocate Guest: P.E.I. Working Group for a Livable Income (5 mins)
Closing (10 mins)
Choose-Your-Own-Learning (Workshops)
Participate in one of two Basic Income workshops:
BI Fundamentals – Here you'll learn the Basic Income Basics, become familiar with Basic Income Calgary's Guiding Principles, and engage in a Q&A
BI Plus – May's BI Plus topic is Basic Income Calgary's response to the School of Public Policy's paper "An Alberta Guaranteed Basic Income: Issues and Options"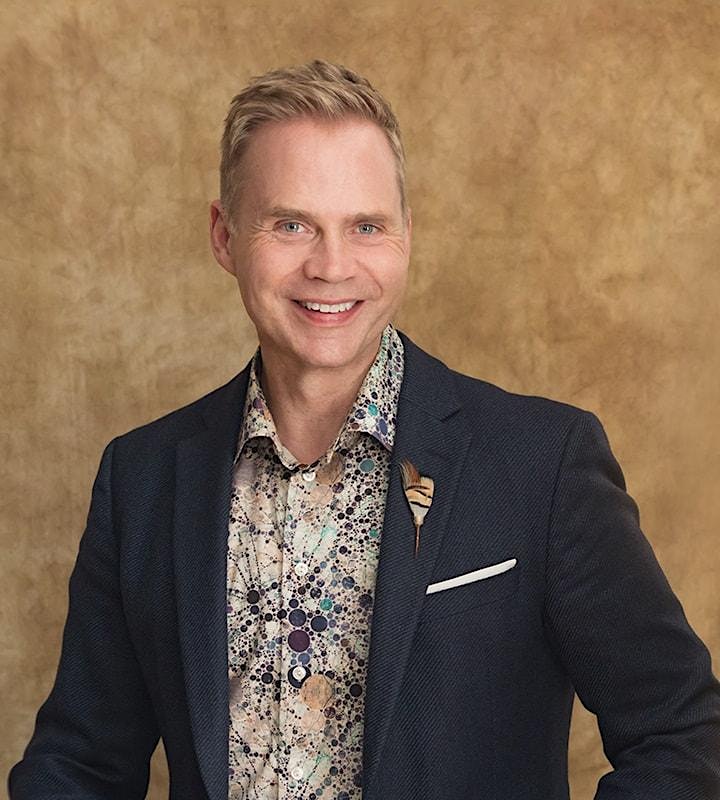 Keynote Speaker: Todd Hirsch
Vice President and Chief Economist for ATB Financial. Todd describes himself as an economist who is concerned about growing income and wealth inequality, and interested in options that could be used to address this, including a Basic Income.Todd holds degrees in economics from the University of Alberta and the University of Calgary.
For over 20 years, he's worked as an economist at numerous organizations including the Canada West Foundation and the Bank of Canada. Todd is also the author of three books. His latest, "Spiders in Space: Successfully Adapting to Unwanted Change," was released in 2017.
BI Advocate Guest
Each webinar we introduce our participants to a specific BI advocate or organization, broadening the reach and strength of Canadian BI movement. May's Advocate Guest organization is the P.E.I. Working Group for a Livable Income (established in 2002), a non-governmental grassroots network of community-based organizations and individuals addressing the ongoing roots of poverty in PEI. A key project this group is running is C-BIG PEI, and we're thrilled to have them join us for this session.
Brought to you by Basic Income Calgary, an action group of the Basic Income Canada Network and an Enough for All stakeholder.